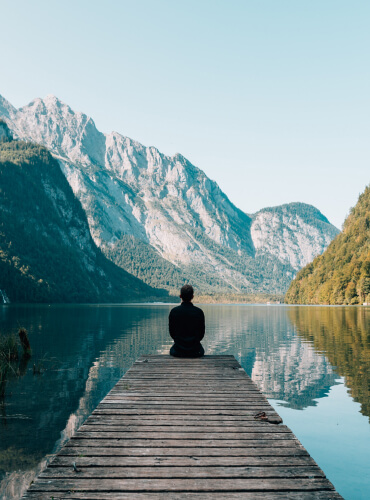 In order to direct what will happen with your assets after you die, you must create a legal document such as a will or trust. Without these documents, your property will pass according to state statute and not necessarily to whom you want it to go.
With Ascendancy Law, we will sit down with you and look at the different types of assets you have accumulated and provide you professional advice according to how you want your property to be distributed after your death.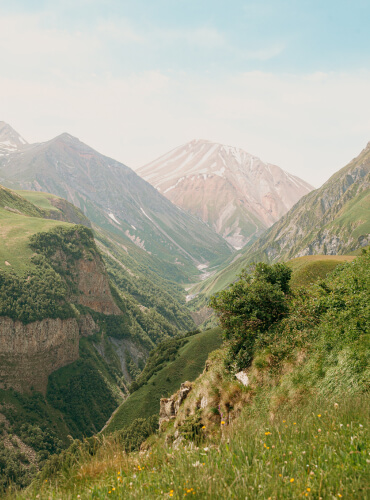 Estate Administration/Trust
This is the court directed process for transferring your property after you die. The manner in which your assets are distributed is directed either through estate statute if you do not have an estate plan in place or through an existing will or trust.
At Ascendancy Law our team will assist you through the administration process working directly with the court and advising you along the way to ensure the process goes as smoothly as possible.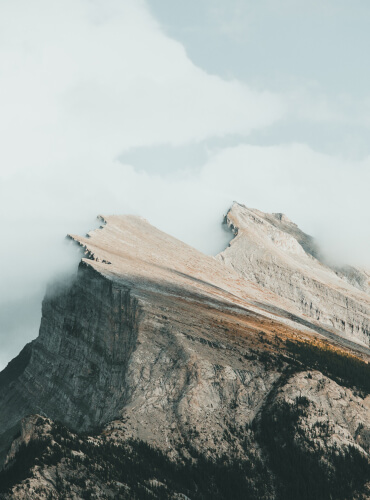 A healthcare and or durable power of attorney gives legal authority to another person to act on your behalf if you become incapable of doing so on your own.  Without a power of attorney, it would require a court ordered guardian to make these decisions on your behalf.  This is a cumbersome process which could cost your family unnecessary expense and time.
At Ascendancy Law, we will provide guidance regarding what a healthcare agent or durable power of attorney agent are able to do on your behalf and assist with getting these legal documents in place to avoid the need for a court ordered guardian.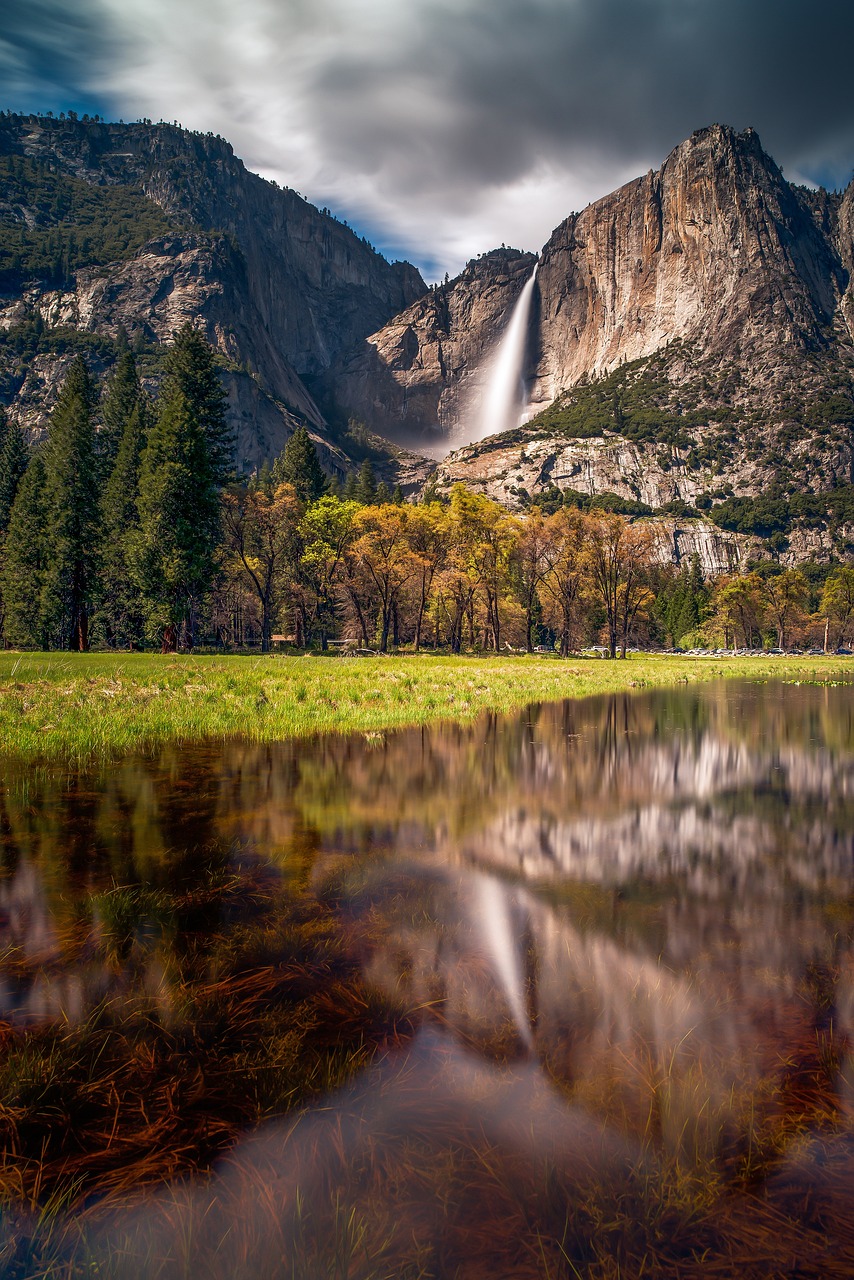 Guardianship is the process of being appointed a guardian and or conservator for someone who is unable to make his/her own decisions about medical, financial and legal decisions.  The guardianship process is overseen by the probate court.
At Ascendancy Law, we can assist you in determining if a guardianship proceeding is necessary.  If so, we will guide you through the process and represent you in the probate court.